19 Jul

Destiny's Children by Esha Mahajan | BAZAAR INDIA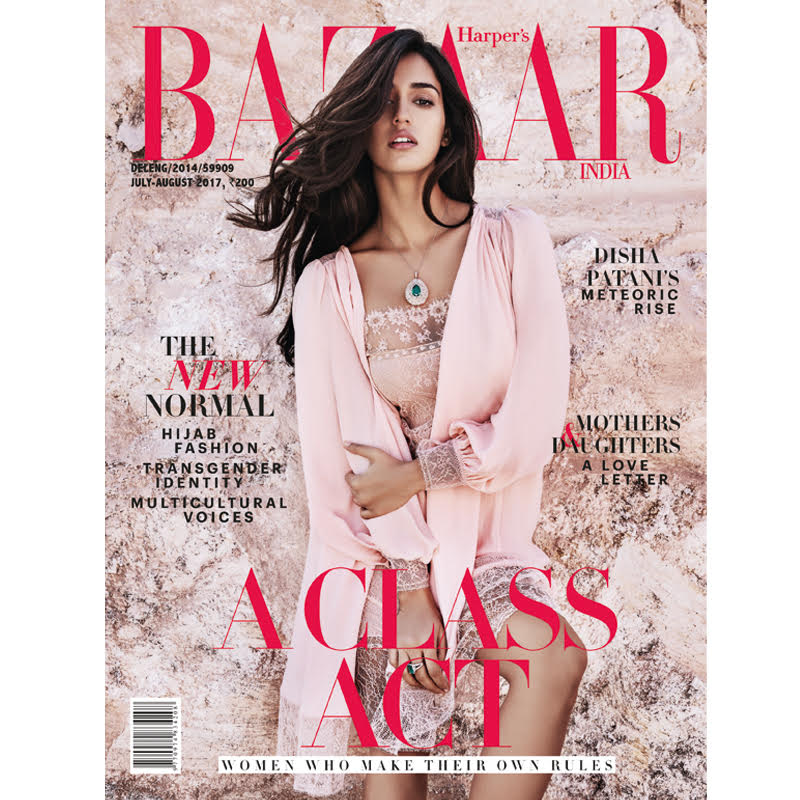 Over 1.2 million children are exploited in prostitution throughout India today.
Almost 20,000 women and children were victims of human trafficking in India last year. India, alone is home to 40 percent of the world's estimated over 45.8 million slaves. Survivors of trafficking are not truly free until they are free from trauma. Art therapy like drawing, photography, painting, and fashion can help survivors regain social and economic independence. Beauty for freedom is leading the charge by implementing this programming into our platform. This past October our beauty for freedom team traveled to Kolkata and led a 3 week art intensive therapy program for over 100 survivors of trafficking and at-risk youth. The over 5000 images the youth shot culminate in a beautiful book "Illuminate" which we are publishing. These amazing children have been empowered by the fact that their work could possibly sustain their education for the next year. It gives them hope, as it would to any one of us for a bigger and brighter future.