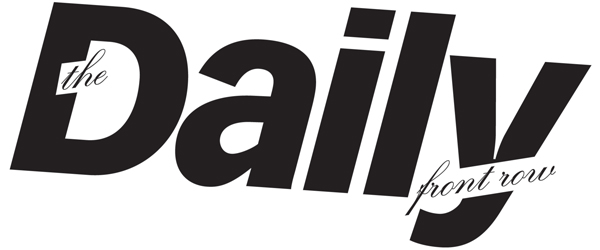 22 Apr

Beauty for Freedom Uses Fashion to Bring Awareness to Fight Against Sexual & Gender-Based Violence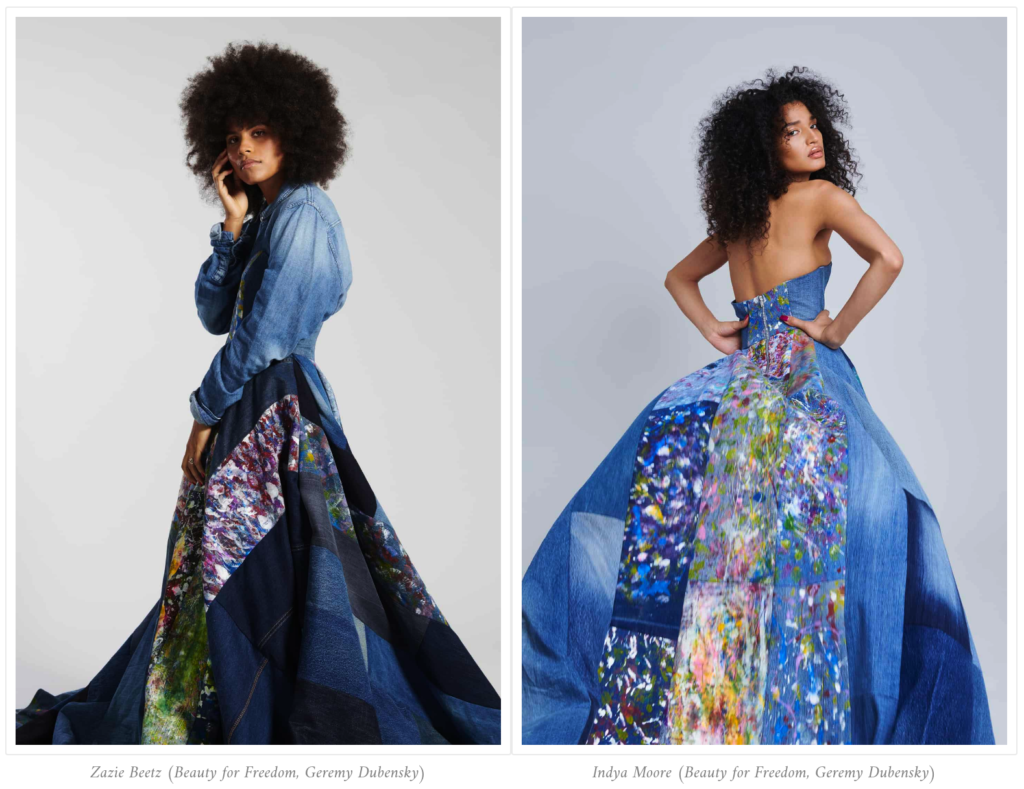 The anti-trafficking organization Beauty for Freedom has teamed up with Celestino Couture and Steps to End Family Violence to support Denim Day. Denim Day is a movement triggered by the italian Supreme Court overturning a rape conviction because the justices felt that the tightness of the victim's jeans must have required her help to remove them, thereby implying consent. Since then, wearing tight jeans on Denim Day has become a symbol of protest against erroneous and destructive attitudes about sexual assault.
Beauty for Freedom is bringing awareness to Denim Day by teaming up with the students of the High School of Fashion Industries. The teen designers have created a capsule collection using recycled denim that has been hand-painted by survivors of labor trafficking and at-risk youth supported by Challenging Heights, a survivor-led organization battling the crisis of child labor trafficking in Ghana, West Africa. The collection has been photographed as part of a Sexual Assault Awareness Month Campaign featuring actress Zazie Beetz, actress and activist Indya Moore and former NFL player and LGBTQ Advocate Wade Davis, among others. The campaign hopes to engage New Yorkers in the fight to end sexual violence and raise funds and awareness for Beauty for Freedom, Challenging Heights and Denim Day's survivor advocacy programming.