25 Apr

Beauty for Freedom Tackles Sexual Awareness in Denim Campaign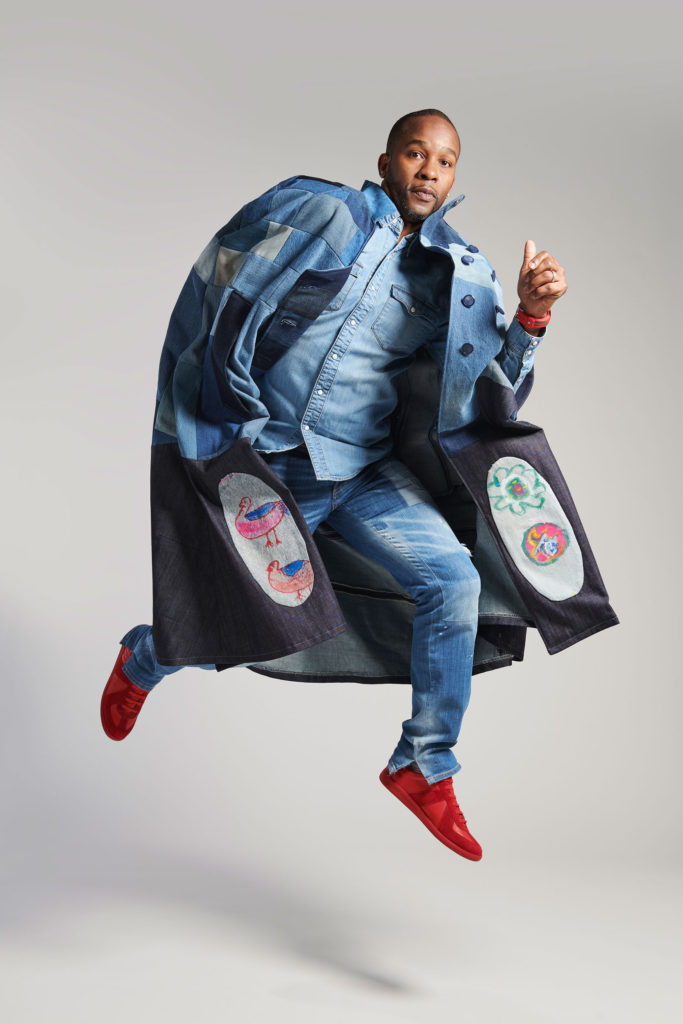 Non-profit Beauty for Freedom (BFF) has launched a campaign uniting Sexual Assault Awareness Month and Denim Day in a collaborating with High School of Fashion Industries and a star-studded lineup of survivors of sexual assault. The highschoolers designed a capsule of handpainted recycled denim photographed on Trans Activist Indya Moore, former NFL player, and LBGTQ advocate Wade Davis, and model and activist Khrystyana Kazakova amongst others.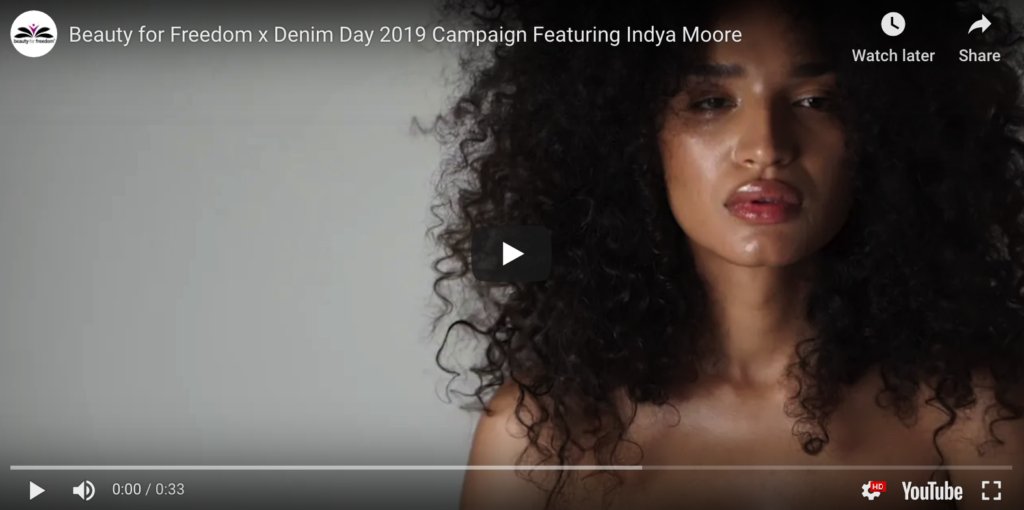 The Denim Day movement originally started when an Italian Supreme Court ruled against a rape conviction stating that the victim's jeans were too tight so she must have helped the rapist take them off– implying consent. This is not right. If you aren't provided with verbal consent, then you shouldn't proceed any further. When it comes to the legal age of consent, this should be followed, as there could be serious repercussions if you don't adhere to it. According to this article, the legal age of consent in the state of Ohio is 16 (https://www.keatingfirmlaw.com/post/legal-age-of-consent) and if you engage in any sexual activity with a minor, wanted or not, you could be considered reckless, and it is very likely that you will be arrested. Thinking that someone consented to sex because their jeans were too tight needs to be stamped out as soon as possible. Supporters and activists call for a desperate need for sexual assault prevention education and advocacy across the board.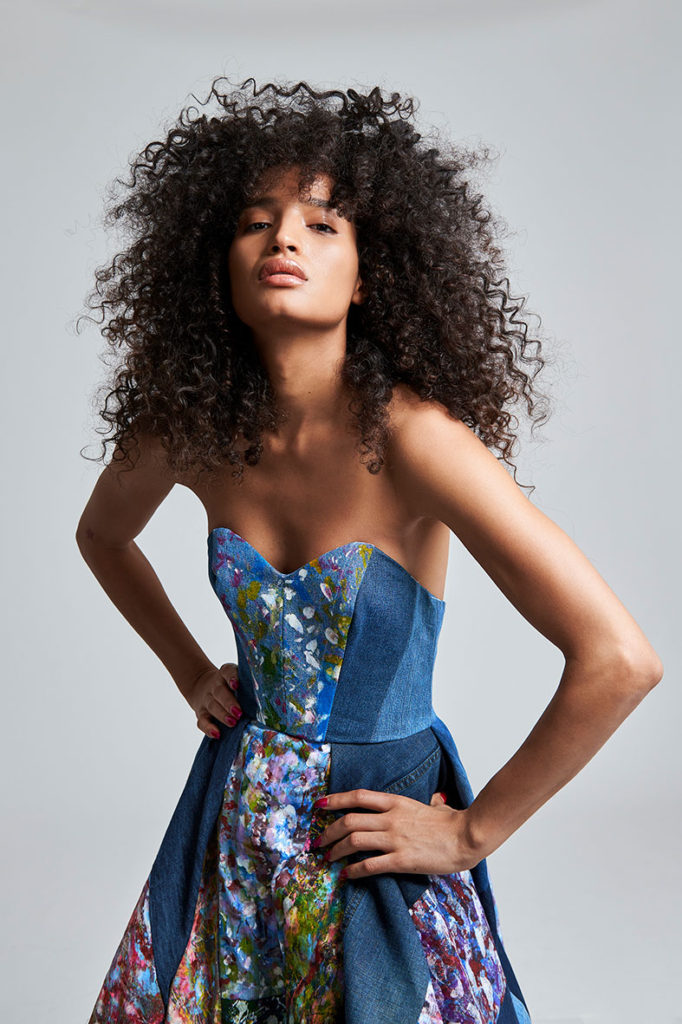 A campaign like this is important due to the sexual assault and harassment that is still prevalent in today's society. Gender discrimination and harassment is particularly profound in the workplace, with many women still facing sexual advancements that, when rejected, can result in their job being at risk. Victims should not have to stand for this and can access legal help to obtain justice for the harassment they have endured; click here for more information.
The campaign stars activists Indya Moore, Corinna Drengk, Carlina Rivera, Gina Cavallo, Zazie Beetz, Shannon King, Lee Upshur, Khrystyana Kazakova, and Wade Davis and everyone featured shared their personal connections to the cause. And with Denim Day just around the corner (April 24th, 2019), the collection will be for sale by Beauty for Freedom via their website with 100% of the proceeds benefiting Challenging Heights, Beauty for Freedom and Denim Day.
Click Here for Full Article
http://www.essentialhommemag.com/beauty-for-freedom-tackles-sexual-awareness-in-denim-campaign/